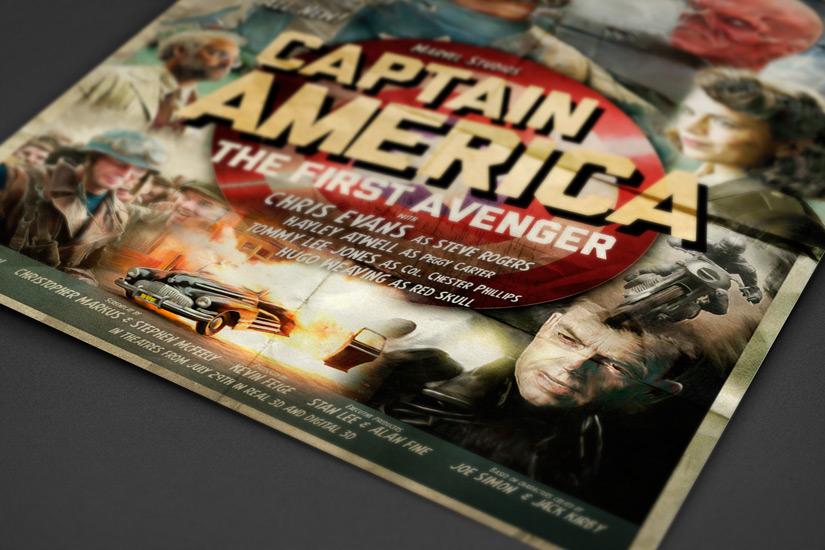 Based in beautiful Carmarthenshire, Wales, Richard has worked as a graphic designer and illustrator for almost fifteen years. Inspired by the movie poster and commercial art of his youth, Richard's work is predominantly used in the entertainment and publishing industries.
Over the last few years Richard has gradually built up an impressive client base, from large film studios such as Disney and Twentieth Century Fox to world renowned publishers such as Rolling Stone and Conde Nast. His commercial work has also led him to exhibit in various galleries in Los Angeles, New York, Marseille, Vienna and Zurich as well as published in various design and pop culture publications throughout the world.
Richard is
a proud member of the international artist collective known as the Poster Posse.
Here's just some of the clients that Richard has worked with recently:

Richard is also represented by the
Good Illustration
agency so if you have any queries about potential work then please contact: 
draw@goodillustration.com
You can also contact Richard directly by email:
mail@turksworks.co.uk
Alternatively you can get in touch by using the form below.